Recommender Systems Handbook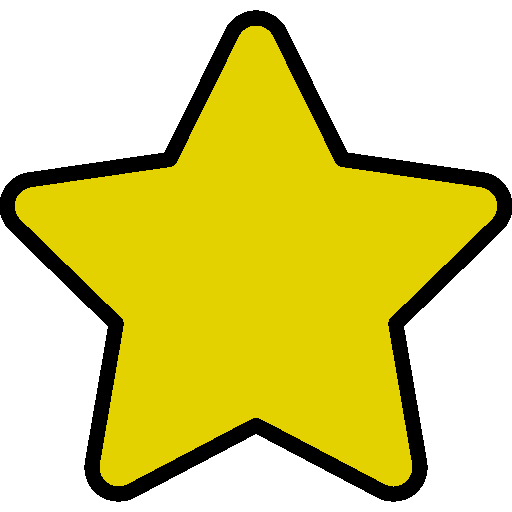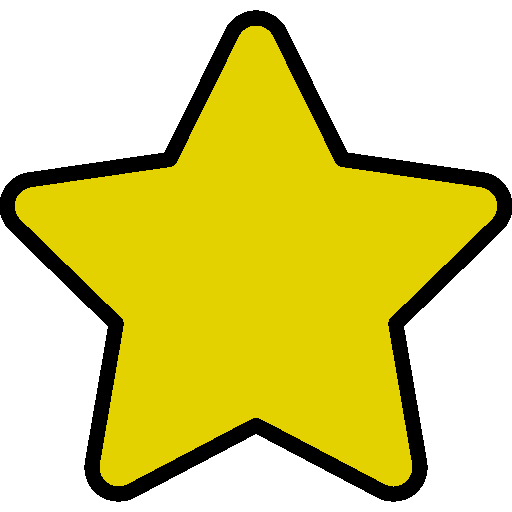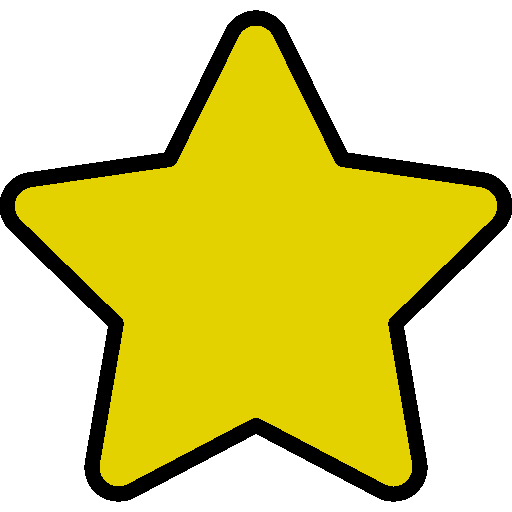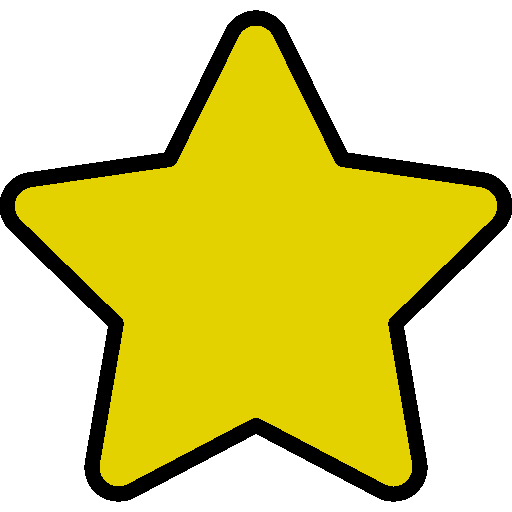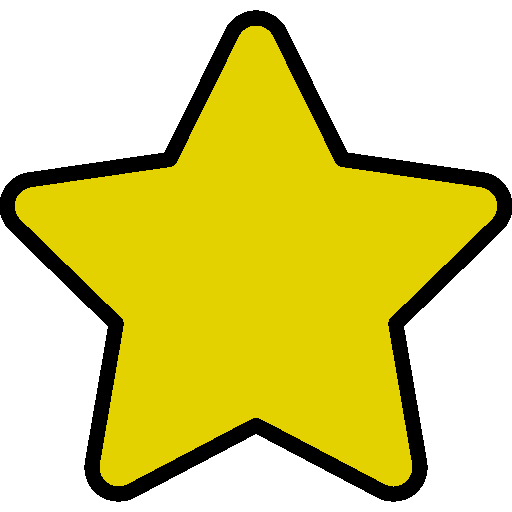 Users: 1 - Average Rating: 5.00
---
Recommender systems (RSs) are multi-disciplinary efforts involving various fields such as artificial intelligence, data mining and statistics, among others. Hence to present both fundamental knowledge and more advanced topics by organizing them in a coherent and unified repository of recommender systems' major concepts, theories, methods, trends, challenges, and applications is of paramount importance. The Recommender Systems Handbook (RSH), which was originally published in 2011 and
then updated every 5-6 years, is still the unique comprehensive (yet concise and convenient in spite of its nearly 1000 pages) book dedicated entirely to the field of RSs, and it becames a well received reference source for the RS practitioners. The 3rd edition includes eleven new chapters, with Deep Neural Networks and Natural Language Processing for RSs among them.
---
Area:
Machine Learning, Optimization
---
DOI:
https://doi.org/10.1007/978-0-387-85820-3 (1st edition, 2011)
https://doi.org/10.1007/978-1-4899-7637-6 (2nd edition, 2016)
https://doi.org/10.1007/978-1-0716-2197-4 (3rd edition, April 2022)
---
---
Cite as:
F. Ricci, L. Rokach and B. Shapira (eds), Recommender Systems Handbook (3rd ed), Springer Nature 2022. ISBN 978-1-0716-2196-7.
---
Author of the review:
Pablo Guerrero-Garcia
University of Malaga