Understanding Optimization Algorithms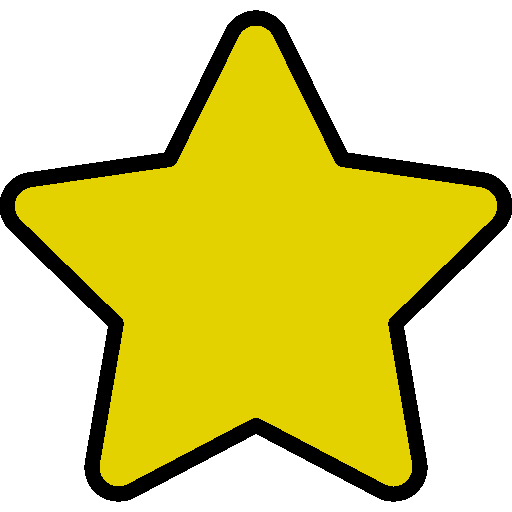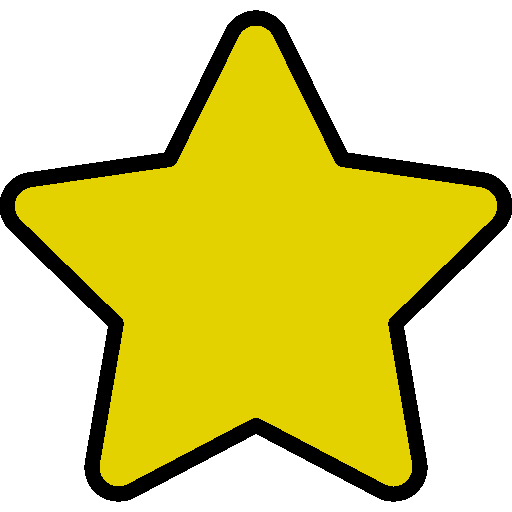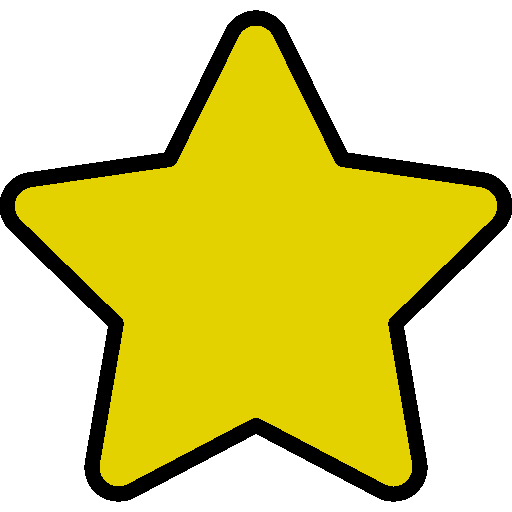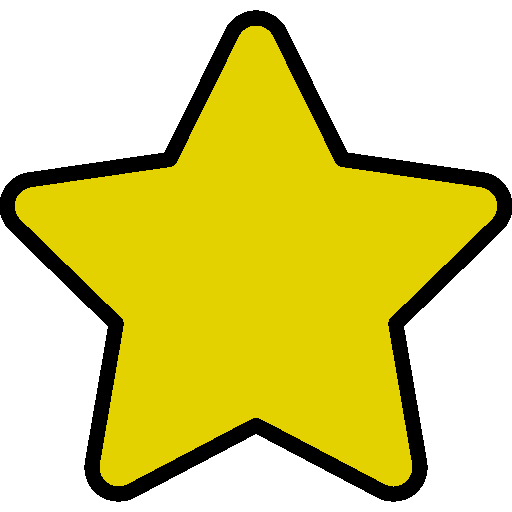 Users: 1 - Average Rating: 4.00
---
Why do we optimize our machine learning models? We compare the results in every iteration by changing the hyperparameters in each step until we reach the optimum results. We create an accurate model with less error rate. There are different ways using which we can optimize a model. In this article, let's discuss two important Optimization algorithms: Gradient Descent and Stochastic Gradient Descent Algorithms; how they are used in Machine Learning Models, and the mathematics behind them.
---
Area:
Machine Learning, Optimization
---
Link:
---
Cite as:
Secherla, S., 2022. Understanding Optimization Algorithms in Machine Learning. [online] Medium. Available at: [Accessed 3 May 2022].
---
Author of the review:
Ana I. Pereira
Instituto Politécnico de Bragança