Interpretable Machine Learning - A Guide for Making Black Box Models Explainable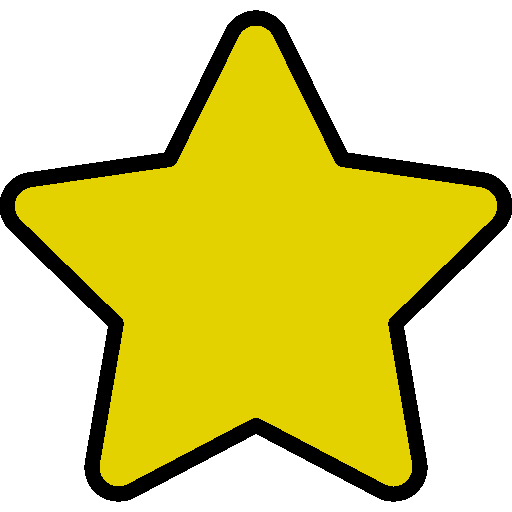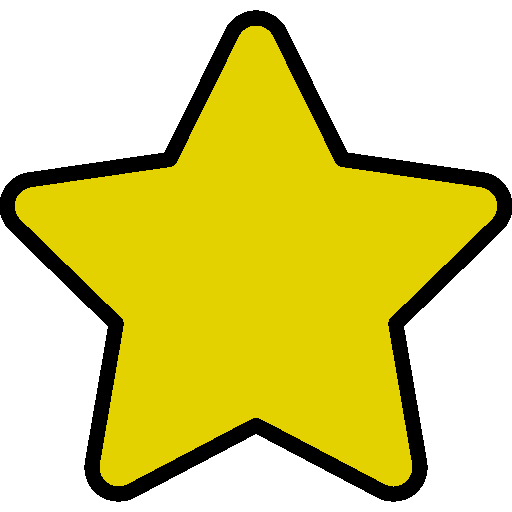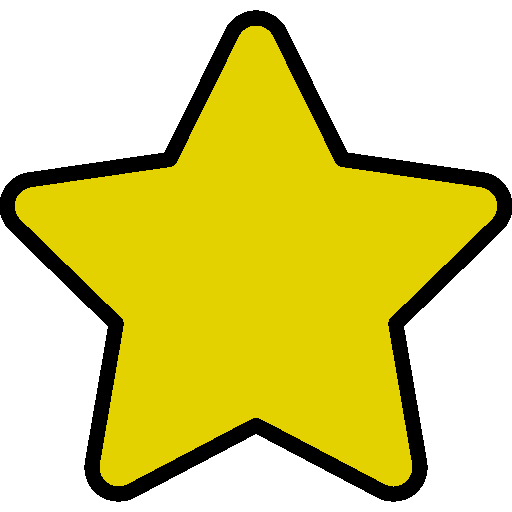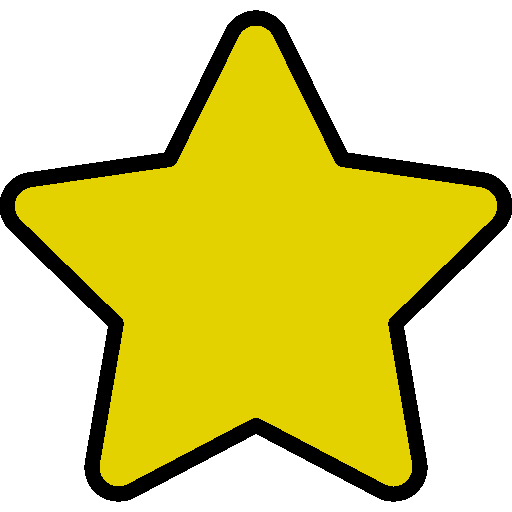 Users: 1 - Average Rating: 4.00
---
This book is about making machine learning models and their output interpretable. One way to do this is to use interpretable models (white box models), such as linear models or decision trees, which are deeply described in the first part of the book. The other option, which is the topic of next chapters, is to use model-agnostic interpretation (ex. partial dependence plots and feature importance) which can be applied to any black box supervised machine learning model. All interpretation methods are explained in depth and discussed critically: strength and weaknesses, how they work under the hood.
Finally, an outlook on the future of interpretable machine learning is included.
---
---
---
Cite as:
Molnar, C., Interpretable machine learning, Lulu.com, 2020.
---
Author of the review:
Giulia Cademartori
University of Genoa