A practical approach to measuring user engagement with the refined user engagement scale (UES) and new UES short form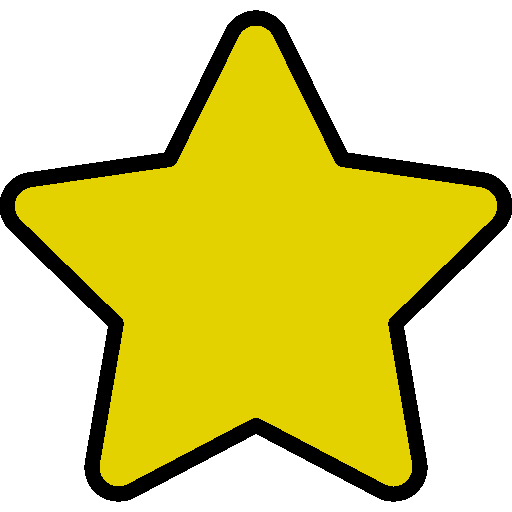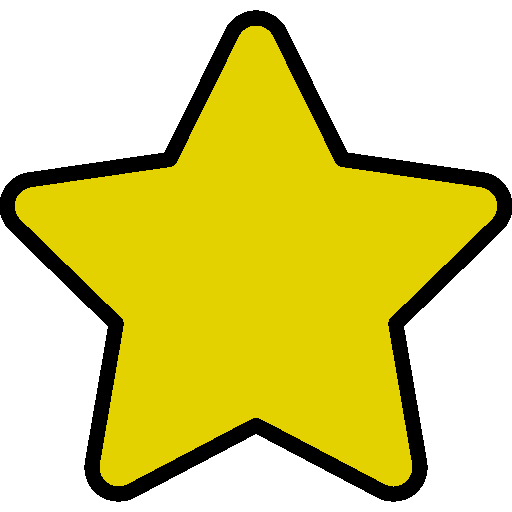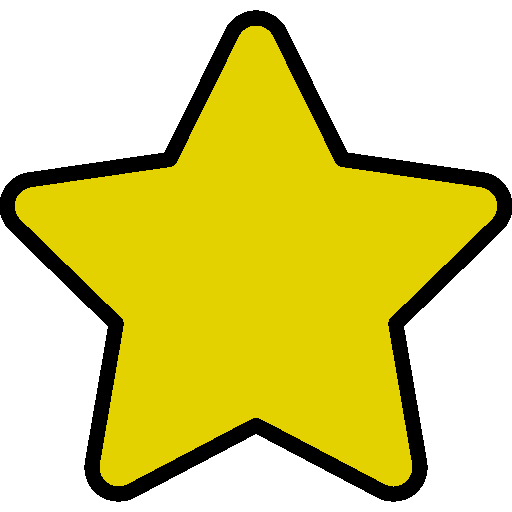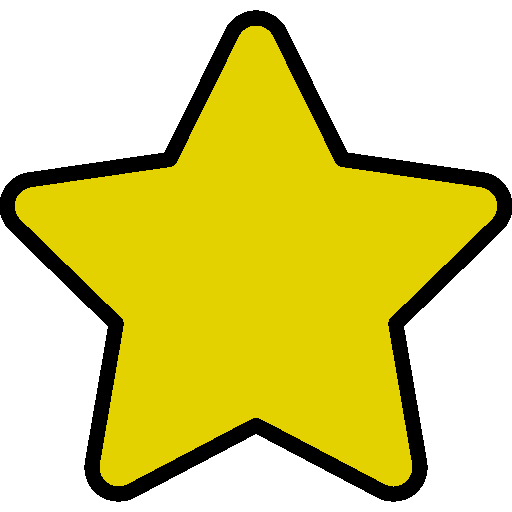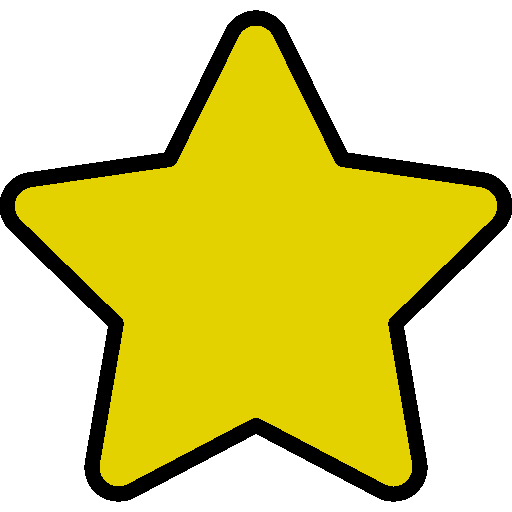 Users: 1 - Average Rating: 5.00
---
The article presents the Short Form User Engagement Scale (UES-SF), offering a briefer and more effective version of the questionnaire to administer and use in various settings. The UES-SF is a twelve item measure that captures a four-factor structure: aesthetic appeal, focused attention, perceived usability, and reward. The scale was examined on study participants (N = 344). The scale is presented along a revised long version of the UES and the authors offer guidance for researchers interested in adopting the UES and UES-SF in their own studies. The comparison of both versions shows the UES-SF's twelve items still capture the core concepts represented in the full form. The guidelines on administration and scoring of the UES-SF are given, with considerations around the adoption of these measures in different research settings or with different populations. Scoring and reporting procedures for UES-SF are also discussed.
---
DOI:
https://doi.org/10.1016/j.ijhcs.2018.01.004
---
---
Cite as:
Heather L. O'Brien, Paul Cairns, Mark Hall, A practical approach to measuring user engagement with the refined user engagement scale (UES) and new UES short form,mInternational Journal of Human-Computer Studies, Volume 112, 2018, Pages 28-39, ISSN 1071-5819, https://doi.org/10.1016/j.ijhcs.2018.01.004.
---
Author of the review:
Andrej Košir
University of Ljubljana